When people think of self-storage facilities they often think of domestic storage – somewhere for people to hold their possessions for a few weeks or months while they are between homes. In fact, here at the Weston Centre Business Hub, many of our storage customers are commercial clients, who make use of our extensive commercial warehouses for storing and shipping products.
In this article we're going to take a look at our warehouse facilities and what benefits you can receive by using them.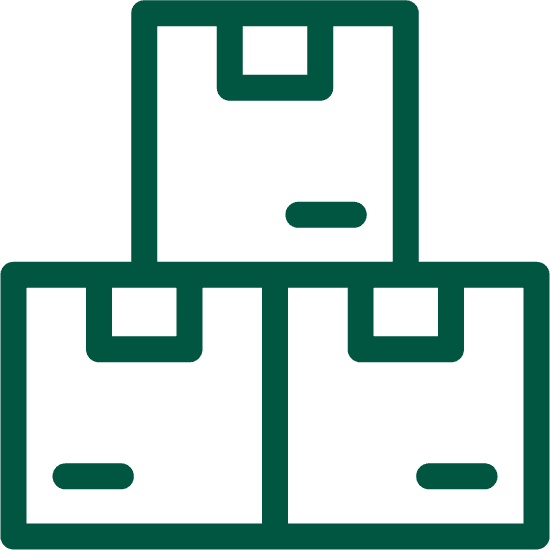 How does self storage work for commercial clients?
Self Storage works for commercial clients for many reasons. Commercial clients using the facilities range from start-ups to multi-national enterprises and everything in-between! Self-storage can be an invaluable service for companies; it may be the first step for a sole trader into running an online E-commerce company away from home, an established business needing extra space for stock/archive files or a PLC needing a local distribution point.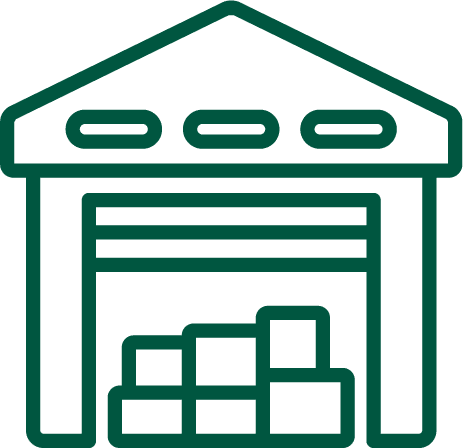 How big is a self storage warehouse?
It's as big as you need it to be. Here at Weston Centre Business Hub, we have warehouse storage facilities ranging in size from 300 sq ft to 11,000 sq ft. This ensures you can find the perfect self storage solution for your business, wherever you are in terms of growth. A 1500 sq ft unit, for instance, would make the perfect warehouse facility for anyone with palletised goods or excess stock they need space for. This size of unit is also popular among eCommerce businesses, taking the first step towards having their own premises, but without the worry or commitment of signing up to a long contract.
What are self-storage facilities like for business users?
Like any service, it varies from one provider to another. At Weston Centre Business Hub, we offer our commercial clients a wide range of on-site facilities. The options on commercial spaces include: ecommerce units, trade units, self storage, warehousing, pallet storage and office space.
We have a welcoming reception, with a team on site to assist you with visitors, deliveries and forklifting services. All business rates and warehouse maintenance are included in your monthly fee, and we also offer mailbox services for business post, allowing you to use our centre as your commercial address.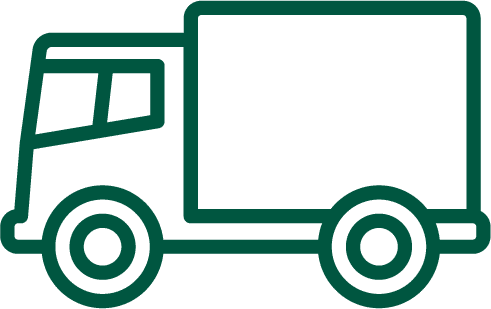 Do storage units accept deliveries?
We can't speak for other storage companies, but we certainly do. At our Crewe storage facility, we operate a contactless delivery acceptance service, operated through our reception.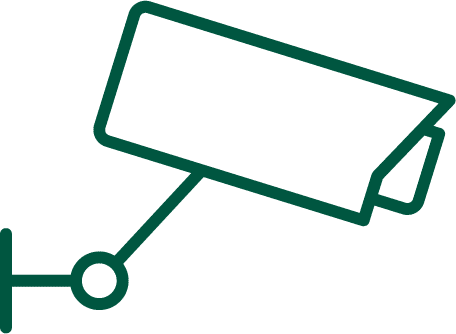 Is commercial self storage safe?
Here at the Weston Centre Business Hub, all our commercial customers benefit from having their own personal lock to their unit, intruder and fire alarm systems, round-the-clock CCTV surveillance, and a secure parking area.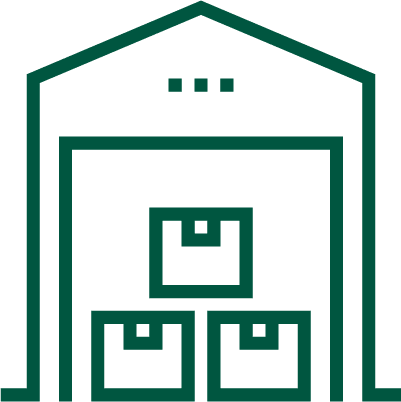 Should I use self storage for my business?
Self Storage can help your business in many ways, at any stage in its development. At the Weston Centre, we can help with virtually any space requirement…Whether you need to store a bulk delivery of stock before Christmas, declutter the office to make room for extra staff or take the first step in to running your start up online company in a commercial premises, we are here to help!
If you have any further queries about this or any other storage services, contact the Weston Centre Business Hub today. Call us on 01270 250 022 or send an email to hello@westoncentre.co.uk to arrange a viewing or to obtain a free, no-obligation quote.