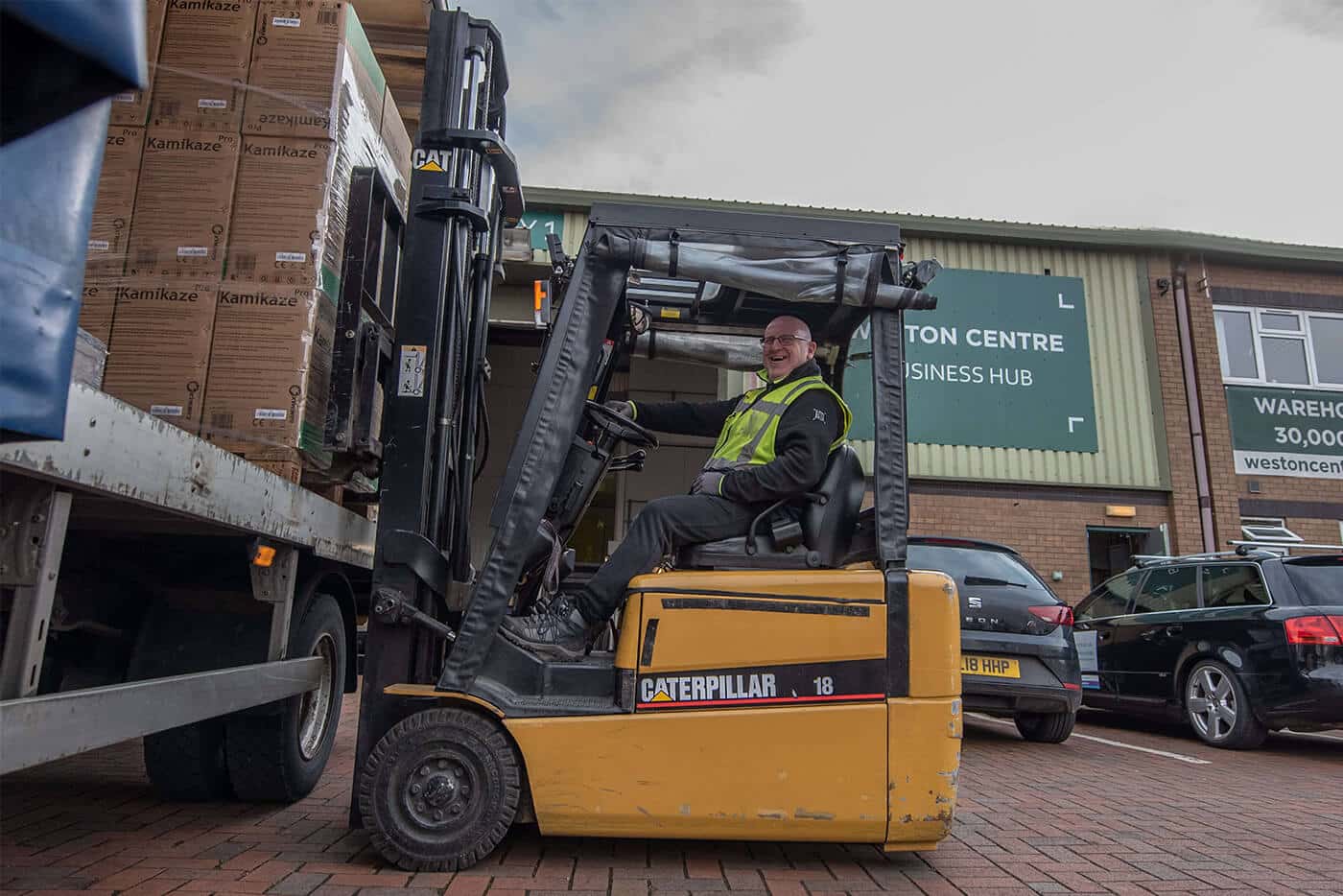 Palletised deliveries and no tail lift? No worries…we have fully trained and insured fork lift truck drivers ready to take your deliveries or load up your products to dispatch.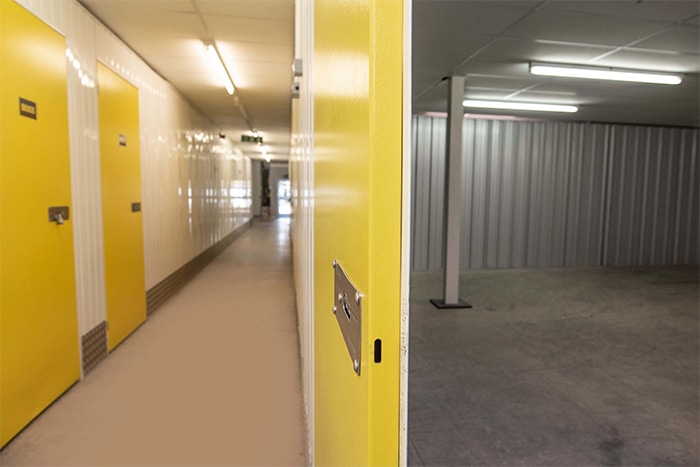 Do your requirements for space change throughout the year? Growing your business and don't want to sign up to a long lease? At the Weston Centre, you can easily take on more space as you need it, or downsize when stock is low. This means you never pay for space you don't use.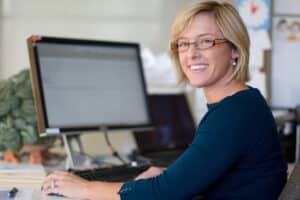 Your own mailbox, business address, and intercom as well as Weston Centre staff to assist you and your guests.