Of all the questions we get asked about storage units, here at the Weston Centre, perhaps the most common is:
It's a fair question – after all, nobody wants to be paying over the odds for any kind of service – even something as useful as a personal or commercial storage unit. The answer is a simple one:
In this article, we're going to discuss some of the things that can affect the price of your self storage unit and how you can make the most of your investment.
Location
Location is everything when it comes to getting a good price on a storage unit. Facilities in a major city centre can (and will) charge much higher rates than those which are on the outskirts or in towns. You also need to be sure that your storage facility is easy to access. Here at the Weston Centre, our customers benefit from excellent transport links, being based in the beautiful town of Crewe. This makes us easy to reach for customers as far afield as Nantwich, Sandbach, Alsager, Congleton, Winsford, Holmes Chapel, Market Drayton, and beyond.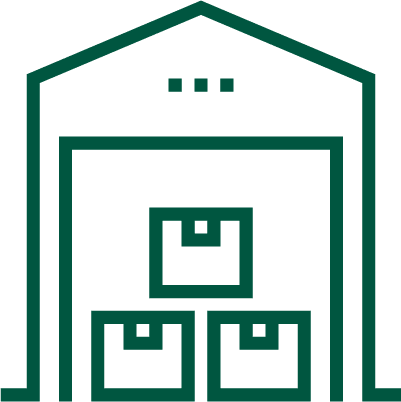 Size of the unit
Storage units come in all different sizes, measured and charged in square feet (sq ft). Our units are available in anything from a 10 sq ft locker, to our largest 250 sq ft units capable of holding two 7.5 ton lorry loads. While larger units cost more to rent, they offer better value for money in terms of the cost per square foot.
Storage Size Guide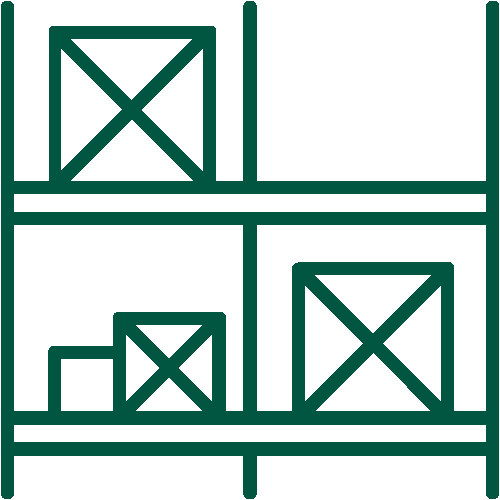 Additional Services
Some storage facilities offer you a place to keep your stuff and that's about it. At the Weston Centre, you get our friendly support team in our reception area, round-the-clock CCTV surveillance, and even a forklift service for moving larger items in and out of your storage unit. All of this is included in the price.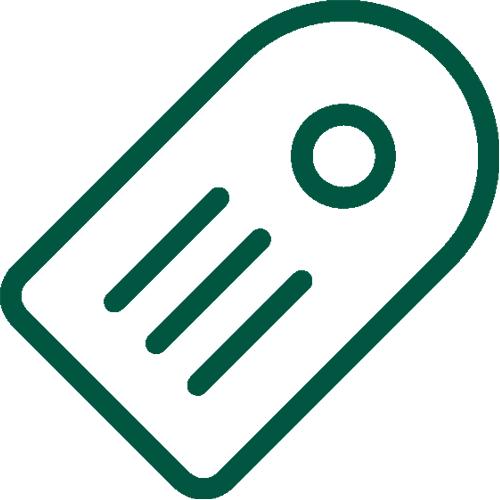 Storage Unit Prices in Crewe
Here at the Weston Centre, we do all we can to keep prices competitive. If you're looking to store a full transit van load, a suitable storage unit will cost you around £30 per week, plus VAT. If you need a bigger space – say for the contents of a 2-3 bedroom house – then you're looking at something in the region of £45 per week, plus VAT. Whatever your storage needs, we will provide you with the best and most cost-effective solution. Give the team a call today to discuss your options.
Another expense you will need to consider is insurance for your belongings while they are in storage. This is normally something that can be arranged with your storage provider and added to the cost of your rent. Insurance costs vary from provider to provider, but you can expect a starting rate of £1.50 per week, plus VAT for every £1000 worth of cover. The rate per £1000 tends to decrease as the amount of cover you take out increases.
If you're looking for affordable and cost-effective self storage units in the Crewe area, get in touch with the Weston Centre today on 01270 250 022. We will discuss your particular requirements and let you know our latest prices, allowing you to get the right storage solution to meet your needs. Alternatively, you can send us an email to hello@westoncentre.co.uk to get a free, no-obligation quote.