When you're running a small company or organisation, you don't always have the budget for a dedicated office space or another work environment. At the same time, you just don't have the room to keep all your stock or essential equipment at home, especially as you start to expand.
Trade units are the perfect way to make the most of your small business, without having to invest in your own commercial property. Here at the Weston Centre we offer trade units of various sizes, with ample storage space and room to conduct your business with visiting customers. These are just a few examples of the kind of companies that make use of our trade units.

Whether you sell products on eBay and Amazon, operate a dedicated ecommerce site, or make and sell your own items through Etsy, running an online store requires a suitable place to store your stock. With a trade unit, you have ample room to keep all your items neatly stored and organised. You can also set up space for packing and labelling your orders as you send them out.
It's not just online sellers that can benefit from a trade unit. If you run a brick-and-mortar retail shop, you can still use a trade unit to your advantage. By keeping your stock in one of our trade units, not only is it safe and secure, it also frees up room in your high street shop for a better customer experience.
Many local tradespeople make use of our trade units to store essential tools, equipment and materials overnight, including the likes of plumbers, heating engineers, builders, electricians and landscape gardeners. With our central location, it's easy to pick-up and drop-off at a trade unit at the start and end of the day. Not only that, it's considerably more secure than leaving your tools in your van or garage overnight.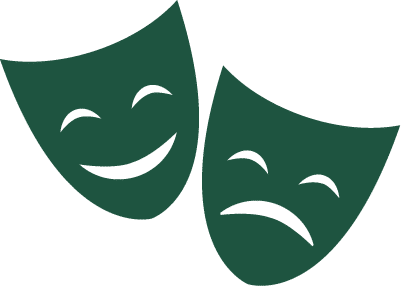 Theatre Groups
Whether you're an amateur dramatic society or a touring repertory group, why not use a trade unit to store costumes, props, sound and lighting equipment, and all the other items associated with the art? By keeping everything in a central location, you don't need to worry about individual members of the cast and crew forgetting to bring a key component to the show.
Antique Dealers
A trade unit isn't just a useful place to store vintage furniture, clothes, jewellery and other collectables, it offers several other advantages. Firstly, your antique stock is secure against thieves and vandals. Secondly, trade units provide you with space to deal with buyers and sellers, without the expense of renting a high street retail venue.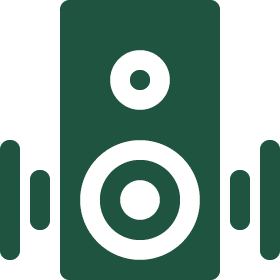 Event Organisers
If you arrange and host events - whether for private parties or corporate functions – you may need somewhere to keep your furniture, table dressings, event banners and decorations. A trade unit is an ideal, secure place to store these items until you need them.
These are just a few of the businesses that can benefit from working out of a trade unit. For more information and advice on doing the same, contact the Weston Centre Business Hub today. Call us on 01270 250 022, or send us an email to hello@westoncentre.co.uk for a free, no-obligation quote.